Mu Gamma Gamma Chapter
Invitational Bowling Tournament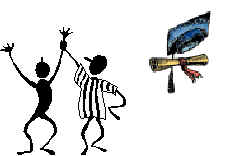 Benefits Scholarship Fund!!
Location: AMF Strike and Spare Bowling Lanes, 380 Route 22, Green Brook, New Jersey
$80.00 per 5 person team. Organizations may enter more than 1 team
Contact(s) Brother Arthur Blake
Brother Michael Edwards
"", The winning team will keep the traveling trophy for 1 year. The winning team will automatically be invited back the following year to defend their championship. The Trophy will be retired after the same organization has won the championship 3 times. Championships need not be in succession.
So if you got what it takes, email us at " mggques@hotmail.com " with the following information:
Name of Organization:
Names of the person(s) on the 5 person team and their bowling averages:
Name of 2 alternates: